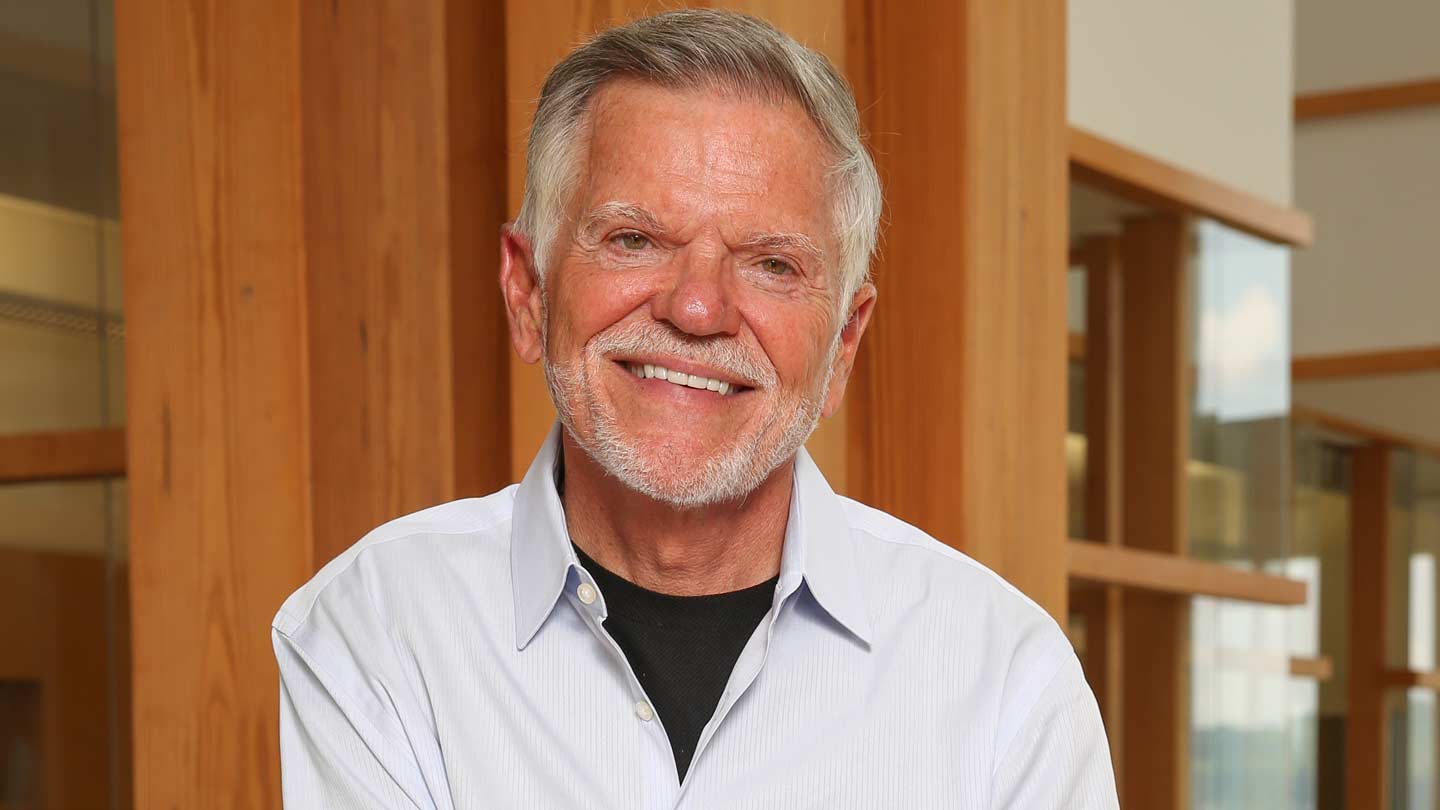 When HudsonAlpha Institute for Biotechnology opened its doors in 2008, founders Jim Hudson ('87 MS, Biology) and Lonnie McMillian envisioned a place where scientists, entrepreneurs and educators would come together to ...
posted on:

June 13, 2017

10:37 am

comments:
Alabama is home to more than 800 bioscience companies, including 54 medical device companies, and a long list of accolades that accompany them. Birmingham-based Southern Research, for instance, has discovered seven FDA-approved drugs used in cancer treatment, and has made important advances in the treatment of AIDS, ...
posted on:

June 13, 2017

10:31 am

comments:
Engage with leaders of BioAlabama to discuss the innovative biotechnology field and it's economic impact on the state.
posted on:

February 3, 2015

1:02 pm

comments:
Battelle released their annual, comprehensive report on the state and future prospects for the biotechnology sector. The report includes data about Alabama's biotechnology sector. The report could be considered a positive outlook for our industry, but what does it really mean for Alabama? Be encouraged to leave a comment below!
Click here
to read ...
posted on:

November 26, 2014

8:35 am

comments:
 BioAlabama Member, Blondin, made it to the final 6 contestants in the Alabama Launchpad competition. Start-up entrepreneurs were competing for $300,000 in prize money. Blondin was the only competitor representing the biotechnology industry. Click here to read the full story at al.com.
 Reach Blondin's Chief ...
posted on:

October 6, 2014

8:01 pm

comments:
Join the Economic Development Partnership of Alabama on Thursday, Sept. 25, and Friday, Sept. 26, in Birmingham for the Fourth Annual Alabama Launchpad Innovation and Entrepreneurship Conference, the state's only conference that strives to celebrate the innovators and job creators that drive economic growth in the ...
posted on:

September 10, 2014

8:57 pm

comments: